Hello!

It's me, Winston J. Schmidt.

I've been keeping pretty busy with hanging around and looking handsome, and coming up with new and creative ways of arranging Fort Winston on Suzanne's bed. I haven't had much time to review Suzanne's stuff lately, but I promised to do more write-ups of my work, so here's something I worked on a while back.

Winston's Art: "Unmaking a Spectacle of Myself"

Materials: Nikon field glasses

My Process: So, Suzanne left us again for, like, three days (half an hour, just long enough to chat with the neighbors across the street - ed.) and she put her purse in the closet, so I had to be more creative with this one.

I couldn't find anything good in the kitchen, and she'd emptied the trash in all of the bathrooms. I though about eating a remote control, but I got bored after gnawing on the battery.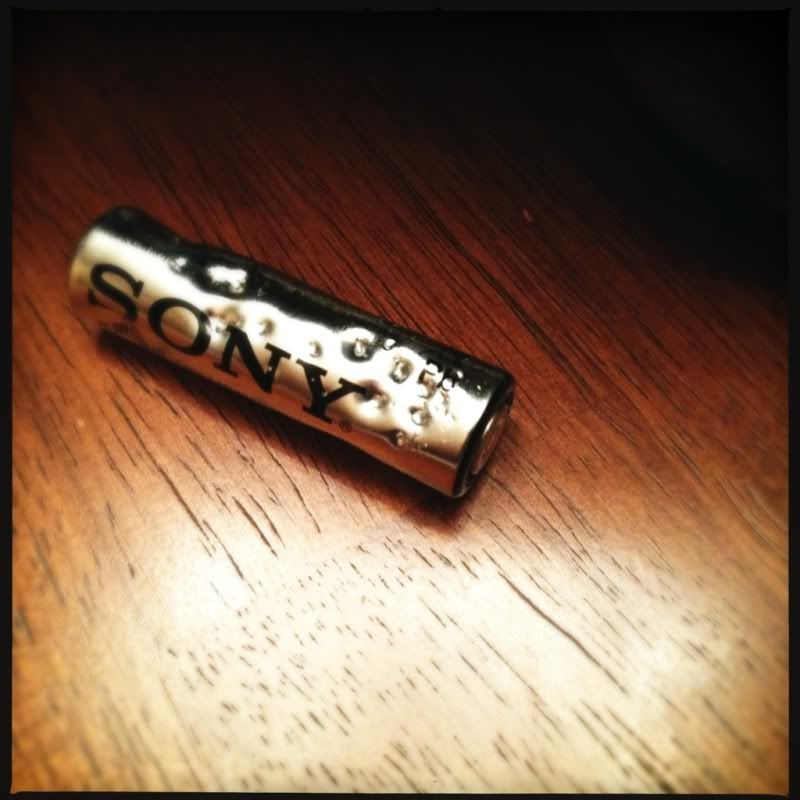 I was pretty bummed that I couldn't find any more eyeglasses, because that's still my favorite medium. I found the next best thing up in the library, though. These binoculars came in a big, soft case, and they're made of glass and plastic, so they're practically giant eyeglasses. So, uh, you can't blame a guy for making an honest mistake, right?

I didn't get much of a chance to do anything creative with them, because Suzanne came home too soon. I only got as far as chewing them into tiny pieces on my bed. I think I did a good job considering the tight deadline, though.

Conclusion: The case wasn't real leather, which was disappointing. The field glasses were much more complex than eyeglasses, so chewing them was about a hundred times more satisfying. Overall, this was a fun project.

Suzanne doesn't leave us alone in the house anymore, not even when she's out in the garage working out, so it might be a little while before I get to do another large-scale review. Don't worry, though. She'll drop her guard before too long, and I'll get back to work.



Anyway, thanks for reading along.

Sincerely,

Winston J. 'Bug' Schmidt